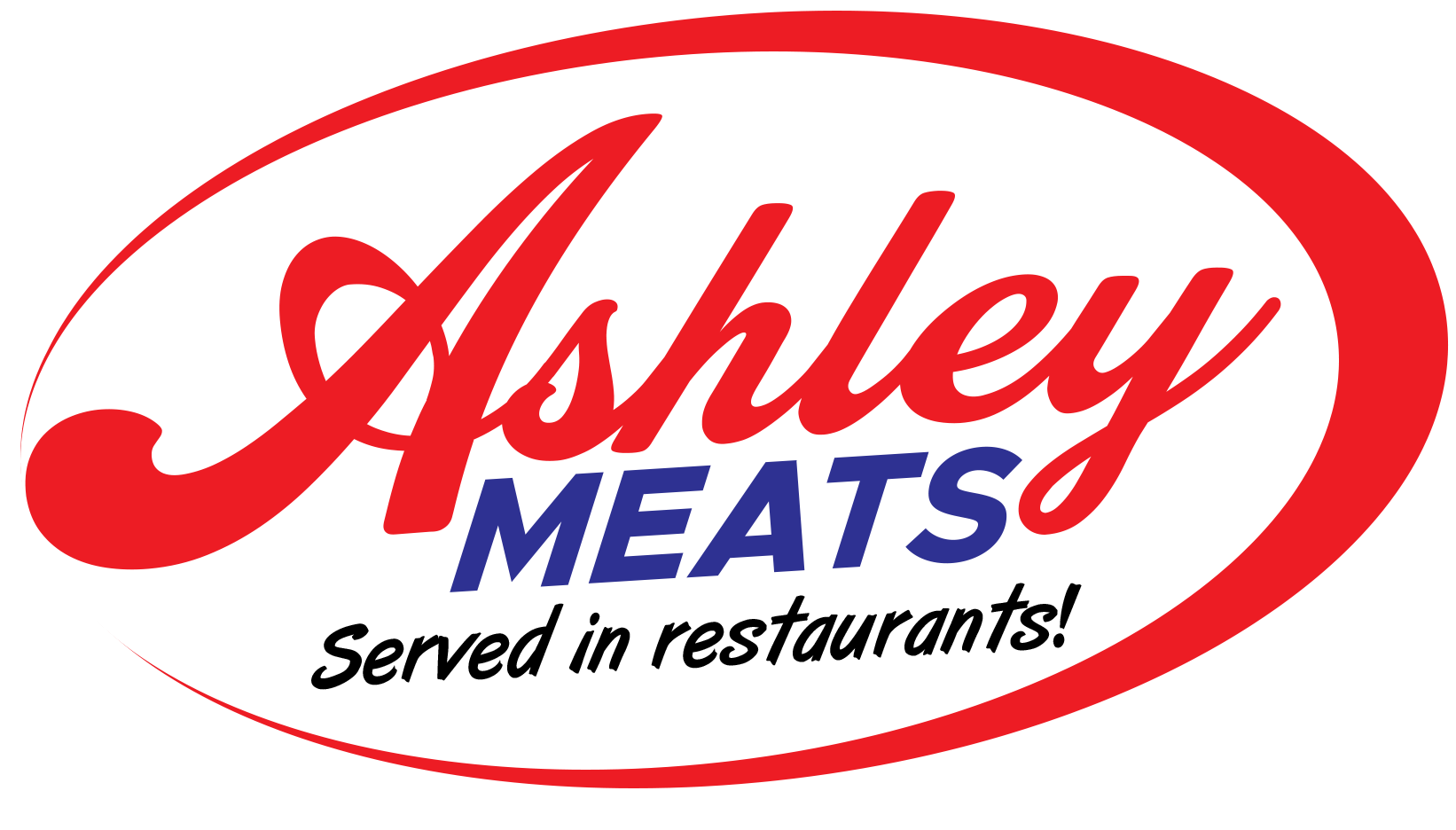 > Lumpia Shanghai
> Longganisa
> Asado Pao
> Pork Tocino
> Pork Tapa
> Meatballs
> Chicken Nuggets
> Sisig Nuggets
> Pork Chop
> Pork Sisig
> BBQ Liempo
> Pork Siomai
> Chicken BBQ
> Barbeque Nuggets
> Cordon Blue
> Cheesy Dragon Rolls
> Sweet Sour Pork
Pork Tapa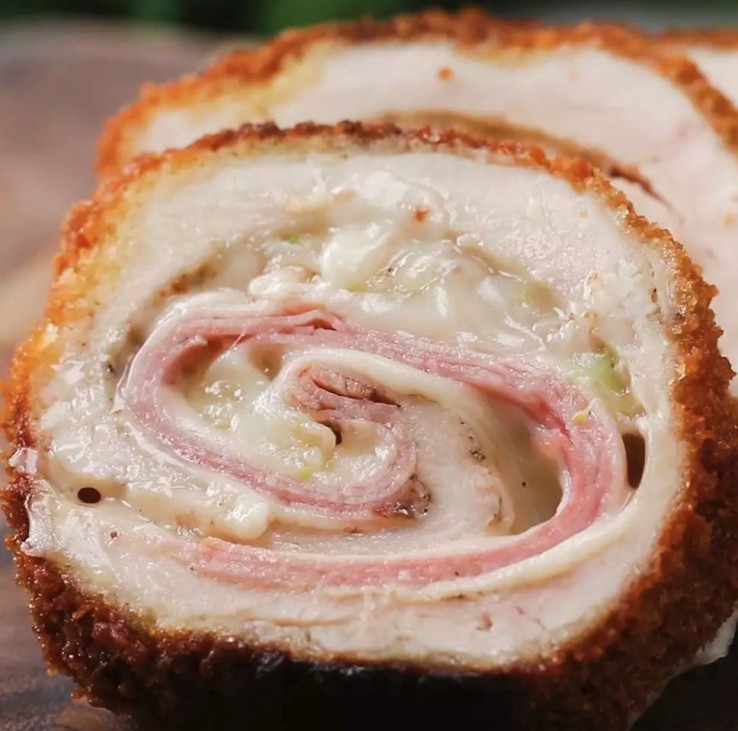 Cordon Bleu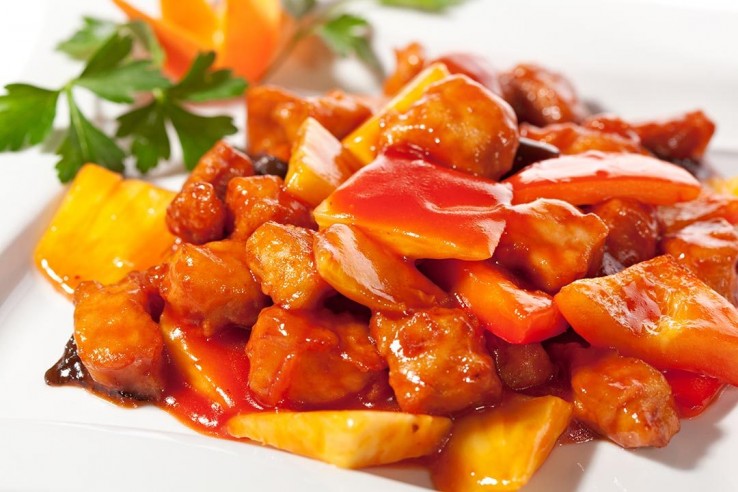 Sweet Sour Pork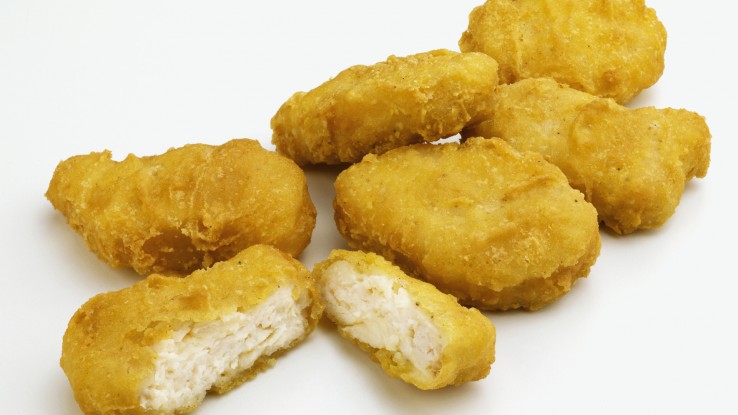 Nuggets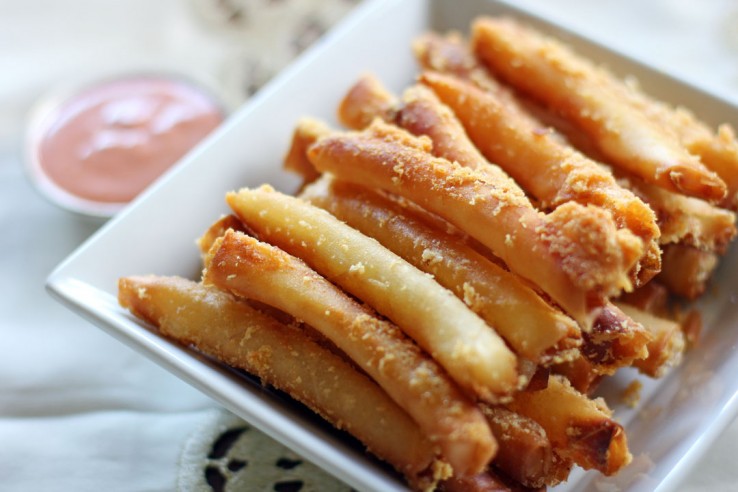 Dragon Rolls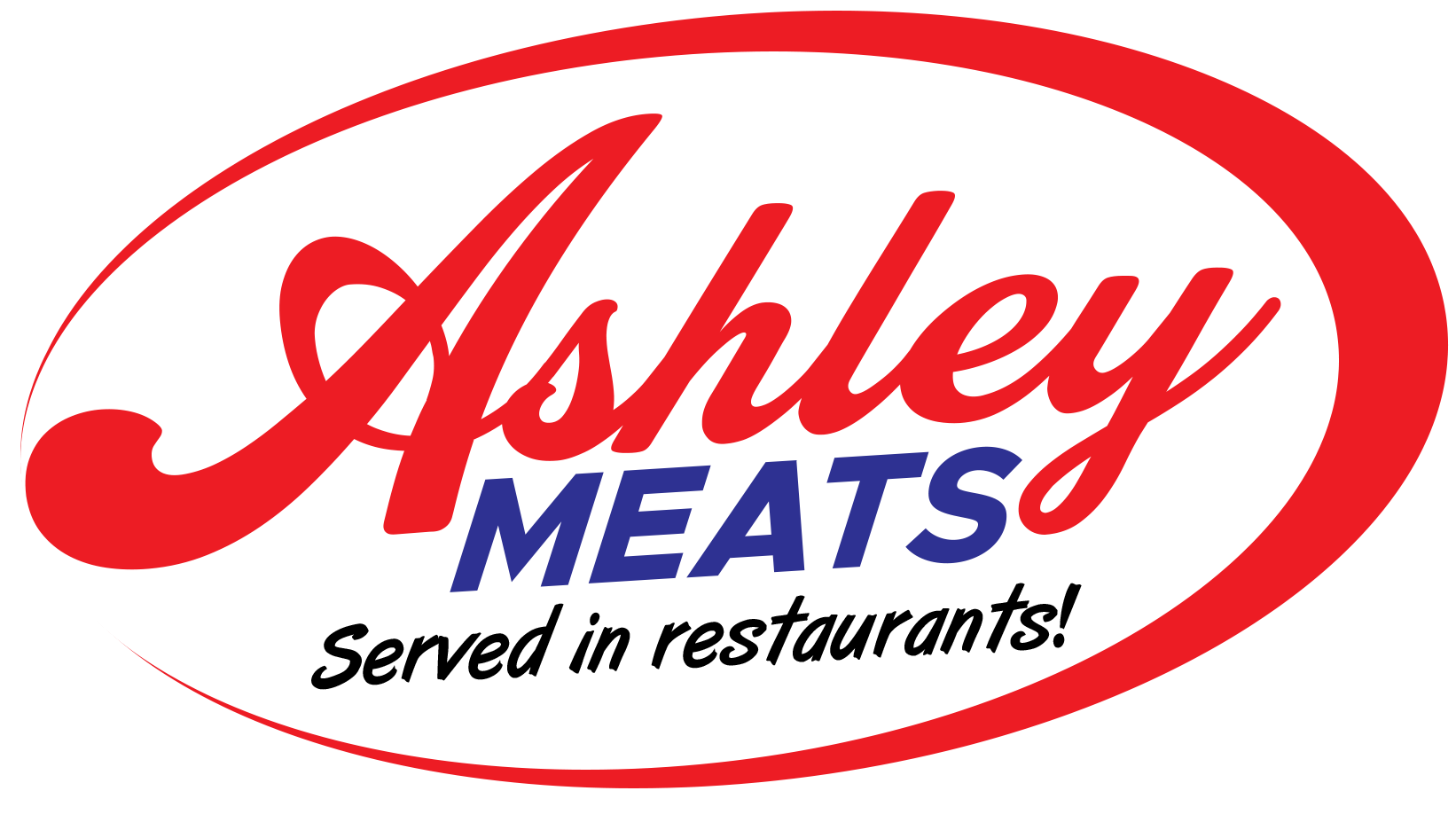 We Deliver
at these affordable rates.
Call now
Novaliches Routes
Hacienda Balai

Diamond Village

Sierra Madre Subdv.

Maria Luisa Subdv.

Almar Subdv.
Teresa Heights

Redwoods

Avida Towers

Villa Viena Subdv.

Brittany Neopolitician
Zabarte Rd.

Merry Homes Subdv.

Olympus Subdv.

Saint Jude Subdv.

Cruzville Subdv.
Kassel Villas

Cielito Homes

Maria Luisa Subdv.

Bloomfields Subdv.

New Haven Village
Mandaluyong / San Juan Routes
F. Blumentritt

F. Manalo

Wilson St.

P. Guevarra

Little Baguio
Xavier

N. Domingo

West Crame

Greenhills
Kalentong

Addition Hills

P. Cruz

Hoover

A. Febrero

Pioneer
martines

Acacia Lane

Panaderos

Barangka

West Crame
Novaliches / Caloocan
Zabarte Rd. cor Merry homes Subdv., Caloocan City
Smart # 0920.900.5055
Globe #
Landline # (02) 930.9418
Just search " Speedwash Caloocan" on Google Maps or Waze.
Mandaluyong
498 Boni Ave., Brgy. Plainview, Mandaluyong, Metro Manila
Smart #
Globe #0917.837.7730
Landline #(02)505.0660
Just search " Speedwash Mandaluyong" on Google Maps or Waze.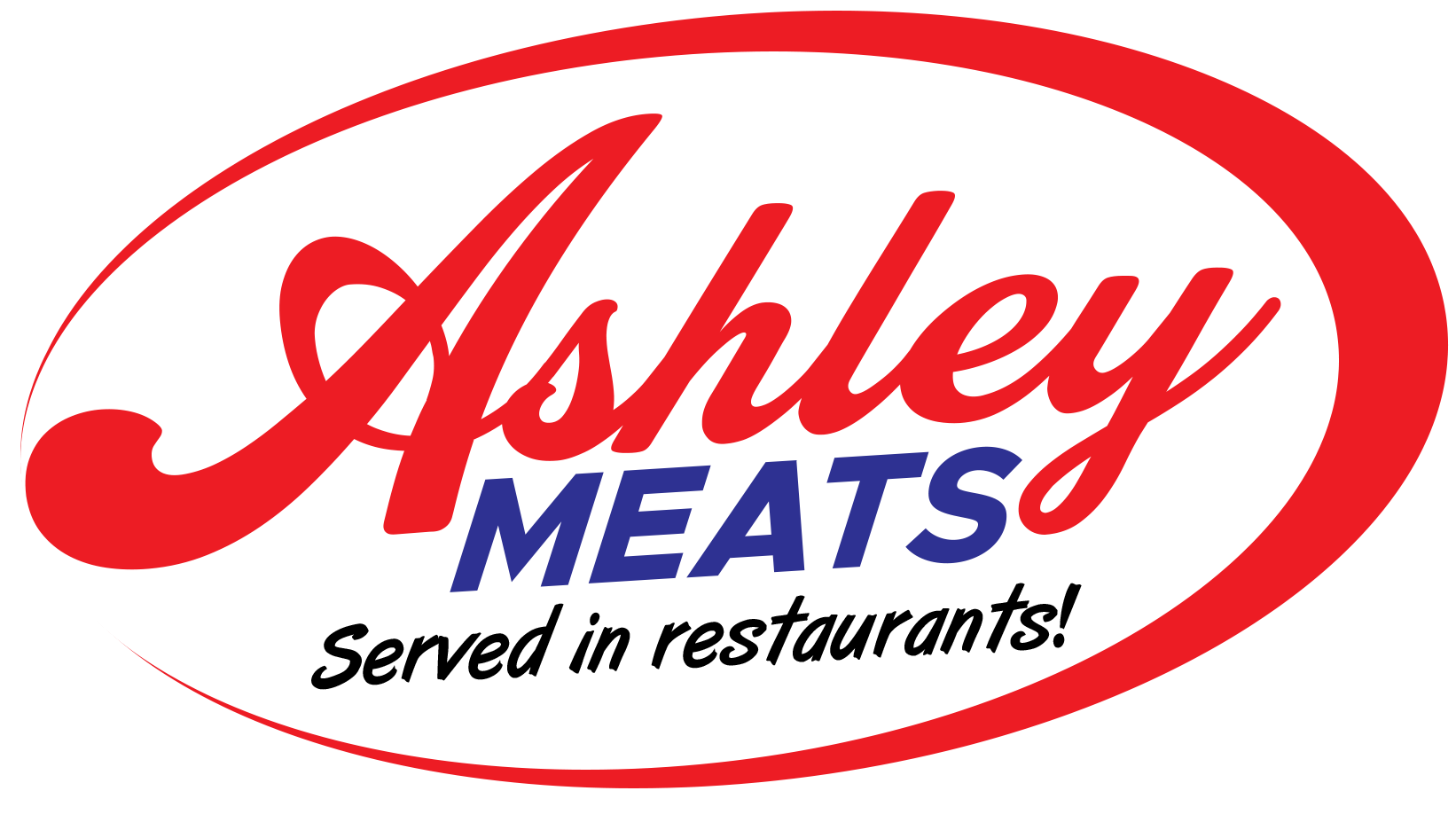 Ashley Meats started off as a commissary supplying to middle-end Chinese Restaurants, and eventually branched out to create its own brand and sell in the local market. We currently supply to Filipino Restaurants and are focused on keeping our products affordable yet of quality, with the concept of YOU to enjoy restaurant food in the comfort of your own home.

Our Frozen Meats product range from traditional Filipino favourites such as Lumpia Shanghai, Longganisa, Pork Tocino, Pork Tapa, Nuggets to restaurant quality products such as Cordon Bleu and Sweet Sour Pork. We also have unique flavours - Sisig Nuggets and Cheezy Dragon Rolls guaranteed to stir your tastebuds!
Smart #00920-900-5055
Globe #0917-825-0055
Smart #0998-992-2001
Landline #(02)405-0824
email: qcorp.a .at. gmail.com
fb: www.facebook.com/ashleymeats
tweet:
instagram: